<< Return to main page

Here's a list of old episodes in date order! There have been some great conversations so feel free to binge them all!
<< Back to main page

Episode 81 - Driving Organisational Alignment with Survival Metrics (with
Adam Thomas

,

Product Coach

)

Entrepreneurship

Product Analytics

Product Leadership

Startups



Episode 81: Driving Organisational Alignment with Survival Metrics
Adam Thomas, Product Coach
22 Sep 2021
22 Sep 2021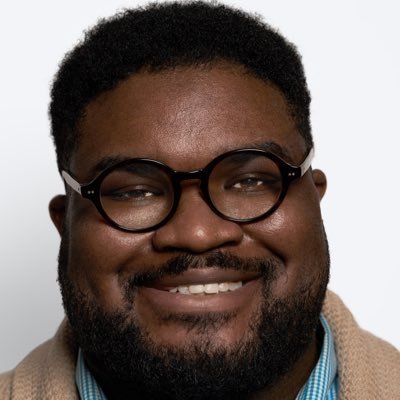 About the Episode
An interview with Adam Thomas. Adam is a passionate product leader & product coach who wants to help you drive organisational alignment. By day he's Lead Product Manager for a recruiting platform, and by night he's the hero that Gotham needs with product consultancy Approaching One.
We speak about a lot, including:
His work with Approaching One and how he's trying to help product managers & product leaders get better
How he started out as a mainframe programmer, and ended up falling into product management when a mentor realised how unhappy he was
The story of his two startups, whether they succeeded or failed, and some of the lessons he learned from the experience
His journey from individual contributor to leadership, the resources he used and how he mixed mentorship with repeated mistakes to get good
The importance of driving organisational alignment, the types of negative & positive feedback you can get due to misalignment
Why alignment is the product manager's job, how you should never assume anything, and have to do the work
Some of the warning signs of misalignment, techniques you can use to get back on track and why you should trust but verify
The importance of having a compelling story around your product that you can align your team around
Survival Metrics - what they are & how you can use them to decide whether to pivot, double down or give up on an initiative
And much more!
More on Survival Metrics
Why not visit the website to find out more about Survival Metrics?
Contact Adam
You can find Adam on Twitter. He's also got a Substack mailing list and his website is theadamthomas.com
Copyright © 2020-2023 One Knight in Product