<< Return to main page

Here's a list of old episodes in date order! There have been some great conversations so feel free to binge them all!
<< Back to main page

Episode 128 - Betting on the Value of Product Design at the Organisational Poker Table (with
Andy Budd

,

Executive & Design Leadership Coach & Founder @ Clearleft

)

Authors

Influencers

Product Design

Startups

UX



Episode 128: Betting on the Value of Product Design at the Organisational Poker Table
Andy Budd, Executive & Design Leadership Coach & Founder @ Clearleft
12 June 2022
12 June 2022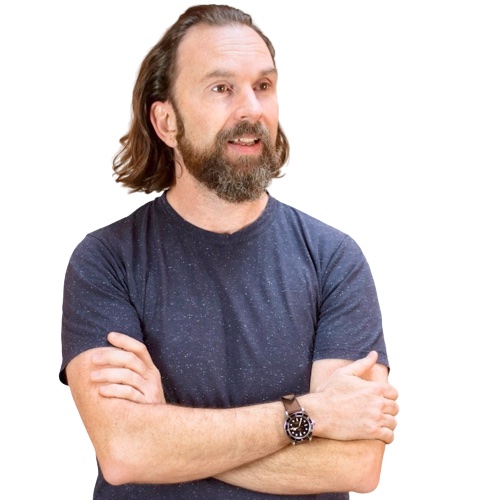 Listen here!
Content Warning - May Contain Adult Language or Themes
Or on your favourite podcast app: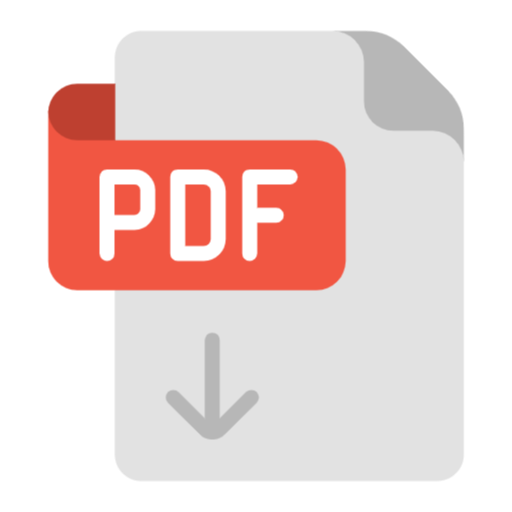 A message from our sponsor
Do you struggle with communicating with dev teams and understanding technical terminology and concepts? On episode 98, I hosted Irene Yu, founder of Skiplevel, an on-demand training program that helps professionals and teams become more technical in just 5 weeks... All without learning to code. Learn the knowledge and skills you need to better communicate with devs and become more confident in your day-to-day role with the Skiplevel program. Go to Skiplevel.co and use code OKIP75 to get $75 off the program by 15th June, 2022.
About this Episode
An interview with Andy Budd. Andy is the founder of Clearleft, one of the UK's original design consultancies. He's now an in demand speaker, thought leader and advisor on the topics of design & entrepreneurship.
We speak about a lot, including:
The story behind his departure from day-to-day operations at Clearleft, how he believes that startup founders have a shelf life as CEO, and the importance of bringing new blood into the company as you scale
The problems with getting design practices changed in established companies and why he's focusing now on going back to basics with early stage startups and working with founders to instill good design practices from the beginning
Why it's important to get design into the startup as early as possible to apply structure and rigour, but how many founders have done more product discovery than we give them credit for
How early product managers in founder-run startups are often brought in as the equivalent of short order chefs and the folly of trying to turn McDonalds in to a Michelin starred restaurant
The common situation when early founders being people into the company to help apply process, get frustrated when everything slows down but how it's fair enough for founders to feel this since it's ultimately their business on the line
How most companies should probably do more research but how most product designers should be more pragmatic and realise that ultimately they can help to sustain the business with less-than-perfect designs
The trouble that product & design people can have getting to the top table, the things they might need to do to get there and how product & design teams are playing chess while the rest of the leadership team are playing poker
And much more!
Contact Andy
You can find Andy on Twitter or check out andybudd.com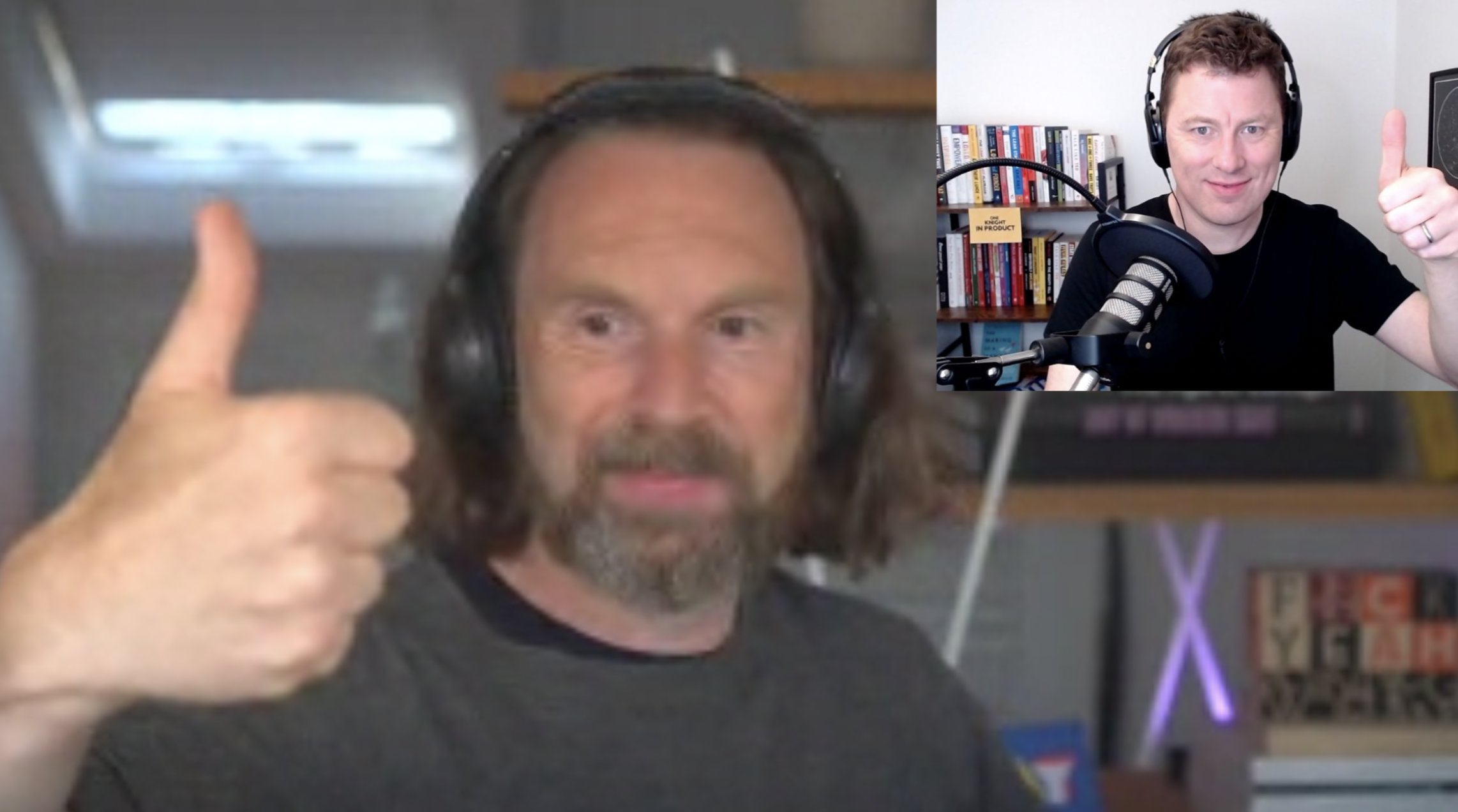 Copyright © 2020-2023 One Knight in Product