<< Return to main page

Here's a list of old episodes in date order! There have been some great conversations so feel free to binge them all!
<< Back to main page

Episode 121 - Using the Power of Community to Grow Your Startup (with
Anna Maste

,

Founder @ Subscribe Sense & Boondockers Welcome

)

Community

Entrepreneurship

Startups



Episode 121: Using the Power of Community to Grow Your Startup
Anna Maste, Founder @ Subscribe Sense & Boondockers Welcome
24 Apr 2022
24 Apr 2022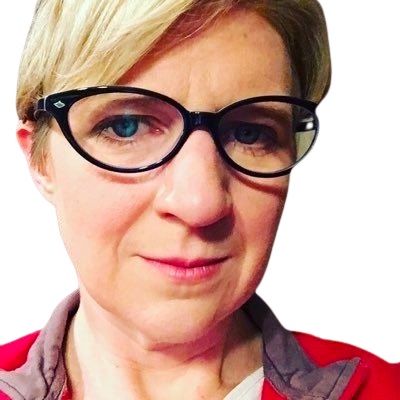 About the Episode
An interview with Anna Maste. Anna is a software developer turned company co-founder who set up Boondockers Welcome with her mum. Having never owned an RV or had any dealings with the community, Anna engaged with said community via her mum's influencer status and ended up scaling the business and exiting. She's now back with her second company and going for it again in another industry.
We talk about a lot, including:
Explaining what the heck a "boondocker" is to this Brit, the problems they where having that were worth solving, and how they created a mix of Airbnb and Tinder to solve it
Whether starting a company with your mum is the ultimate Mom Test and the pros and cons of working with close family members
How she had no experience with the RV community, but used her RV influencer mum's experience to understand the needs that the community had and how they might solve them
Some of the challenges of creating a digital platform for people that are by definition "off grid" and how the platform grew over time as mobile technology improved
Whether playing the long game and working to build community relationships would have been possible if they'd been forced down the growth at all costs VC route
How their successful exit came about, how they had to pick a company that they could trust to carry on their good name, and whether the community felt it was a betrayal or sell out
How she's started a new company to solve a problem she had in her first company, and how she's going about engaging with a brand new community for the second time
And much more!
Contact Anna
If you want to catch up with Anna, you can reach out to her on Twitter or check out Subscribe Sense.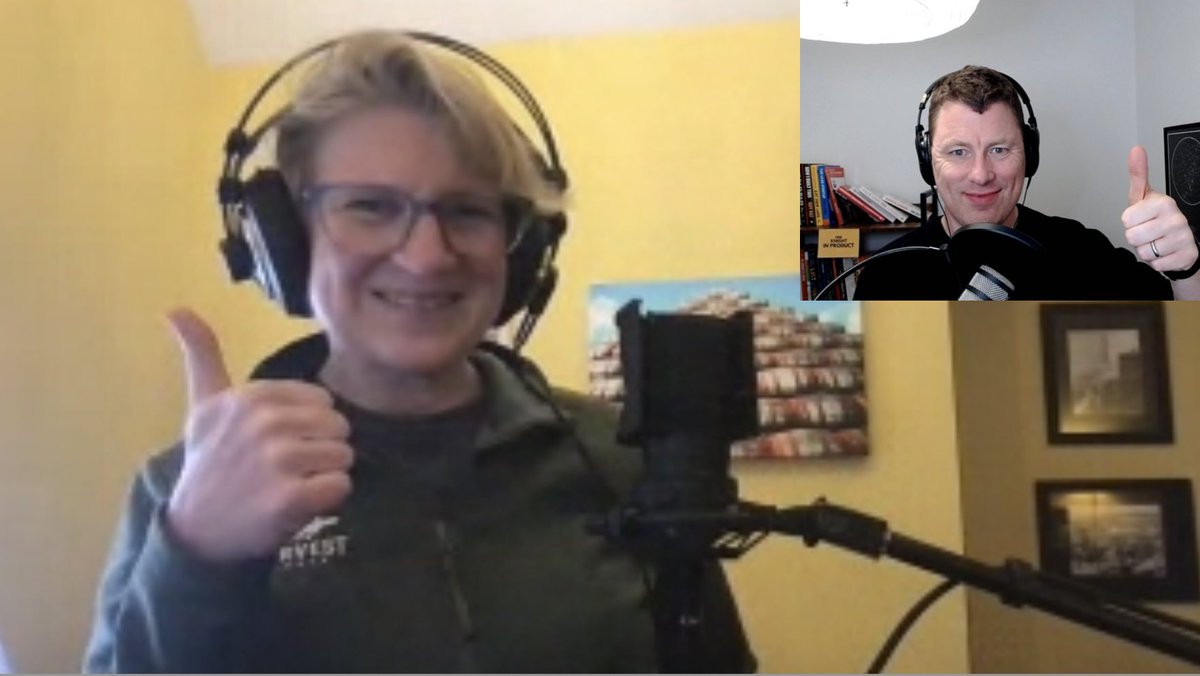 Copyright © 2020-2023 One Knight in Product