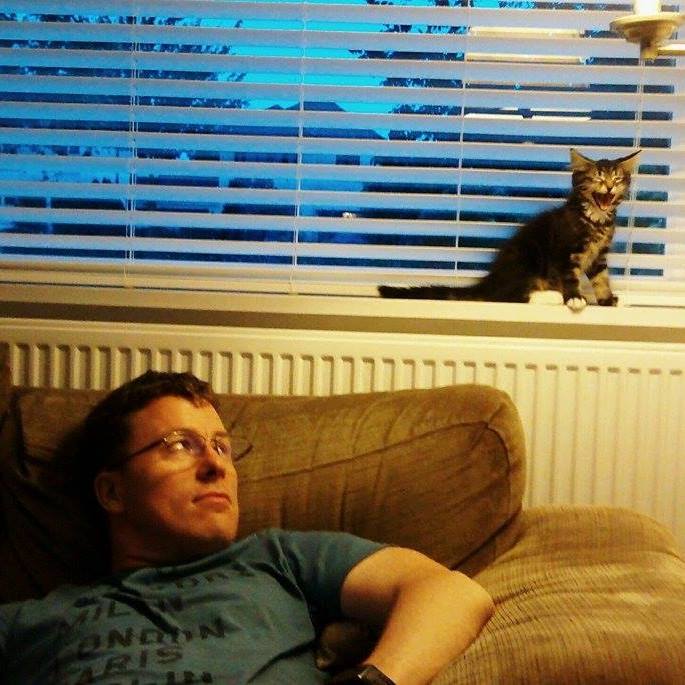 I'm your host
Hello!
I'm Jason Knight and I'm the creator, host, producer, editor and promoter of the One Knight in Product podcast. It's a fireside chat style podcast where I aim to speak to people in and around product management, get their perspectives, learn from their experiences and share their stories. From the start, I wanted to make this an inclusive podcast and I aim to cover a range of guests; from seasoned product leaders to people trying to make it into the business, from unknowns to influencers.
Some of my more high profile guests include: Marty Cagan (author of "Inspired" & "Empowered"), Janna Bastow (founder ProdPad & Mind The Product), Jackie Bavaro (author of "Cracking the PM Interview" & "Cracking the PM Career"), Carlos Villaumbrosia (founder Product School), Cindy Alvarez (author of "Lean Customer Development"), Kim Scott (author of "Radical Candor" & "Just Work"), April Dunford (author of "Obviously Awesome") and many more.
But it's not all about the high profile guests, I genuinely look to cover a variety of diverse opinions and experiences and have a very strong interest in exploring diversity topics which are so, so important.
By day I'm a B2B product guy and lead the Product team for DueDil, a London-based RegTech startup. I've been getting disruptive products built for years, including biometric survey platforms (voice and face tracking), self-service survey platforms (sort of like Qualtrics), data-science backed trend prediction SaaS and now building APIs for financial services firms to automate their onboarding and risk selection. More than anything I'm a complete product management nerd; I love speaking about all things product management related, learning from other people's perspectives (and of course now sharing them with others).
I've also recently co-founded The Product Dynamic, a new community focused on building effective product teams, defeating cognitive biases and promoting inclusion & diversity. We are planning an excellent selection of talks so watch that space!
I'm an occasional Medium writer and have written a few articles on product management and podcasting.