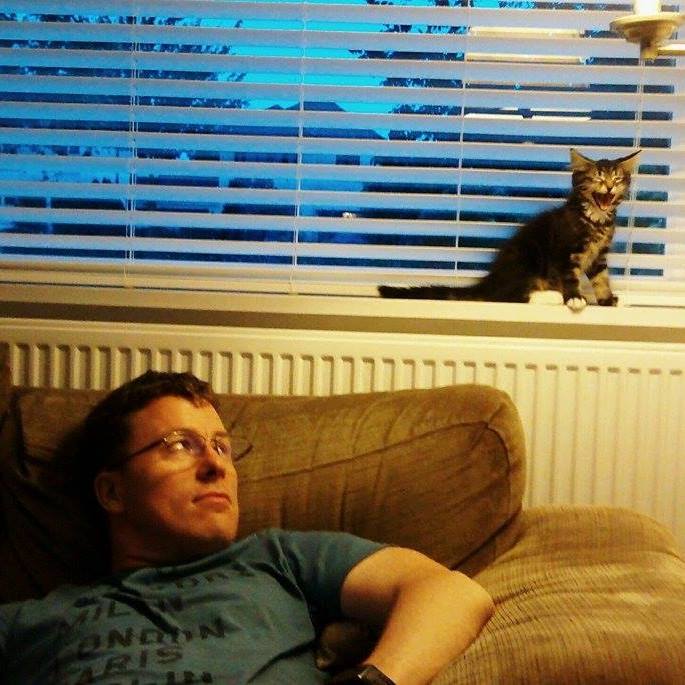 I'm your host
Hello!
I'm Jason Knight and I'm the creator, host, producer, editor and promoter of the One Knight in Product podcast. It's a fireside chat style podcast where I aim to speak to people in and around product management, get their perspectives, learn from their experiences and share their stories. From the start, I wanted to make this an inclusive podcast and I aim to cover a range of guests; from seasoned product leaders to people trying to make it into the business, from unknowns to influencers.
I've been getting disruptive products built for years, including biometric survey platforms (voice and face tracking), self-service survey platforms (sort of like Qualtrics), data-science backed trend prediction SaaS, building APIs for financial services firms to automate their onboarding and helping business leaders create a positive working culture and empowering employees to lead more fulfilling lives.
More than anything I'm a complete product management nerd; I love speaking about all things product management related, learning from other people's perspectives (and of course now sharing them with others).
I'm an occasional Medium writer and have written a few articles on product management and podcasting.