<< Return to main page

Here's a list of old episodes in date order! There have been some great conversations so feel free to binge them all!
<< Back to main page

Episode 35 - Lifelong Learning for Product Managers (with
Carlos Gonzalez de Villaumbrosia

,

Founder @ Product School

)

Authors

Diversity & Inclusion

Education

Lifelong Learning

Product Principles

Product School



Episode 35: Lifelong Learning for Product Managers
Carlos Gonzalez de Villaumbrosia, Founder @ Product School
16 Feb 2021
16 Feb 2021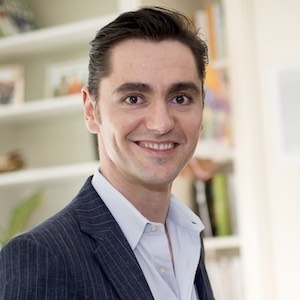 About Carlos (official bio!)
Carlos Gonzalez de Villaumbrosia is the Founder and CEO of Product School, the global leader in product management training with a community of over one million product professionals. Product School instructors are real-world Product Leaders working at top companies including Google, Facebook, Netflix, Airbnb, PayPal, Uber, and Amazon.
We talk about a lot, including:
How a lack of Product training resources when he started led him to start a Product Management training start up
How he fills his days at CEO of the largest Product Management learning community
How he ensures that, as the leading Product Management learning community, he isn't seen as all size, no quality
His passion for lifelong learning and giving away as much free content as possible
What led him to write The Product Book with Josh Anon and what he expected to achieve from it
How MBAs are great but they don't really prepare people to execute as Product Managers
His and Product School's commitment to inclusion & diversity on their team, their instructors and their attendees
And much more!
More about Carlos' work
Product School need no introduction, but you can visit the Product School website for more details on their courses as well as their free content.
If you want to get a copy of Carlos' debut book, go the Product Book website
Contact Carlos
Copyright © 2020-2023 One Knight in Product