<< Return to main page

Here's a list of old episodes in date order! There have been some great conversations so feel free to binge them all!
<< Back to main page

Episode 107 - Getting Strategic to Land Your First Product Management Job (with
Crystal Parker

,

Product Manager & Entry Level Career Coach

)

Getting into Product

Mentorship

Recommended



Episode 107: Getting Strategic to Land Your First Product Management Job
Crystal Parker, Product Manager & Entry Level Career Coach
22 Jan 2022
22 Jan 2022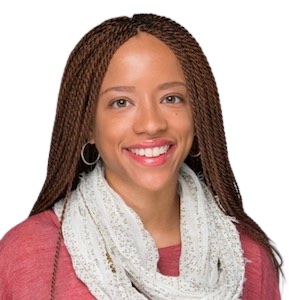 About the Episode
An interview with Crystal Parker. Crystal is a Product Manager at Spear Education and an entry-level career coach. She's using her personal experience of getting into product management to help others do the same through her coaching, where she aims to map out a strategy and work out their golden path to that first product management role.
We talk about a lot, including:
The mission behind Spear Education, what it's like building an analytics platform for dentists and how she built up her dental domain knowledge
How she got into product management in the first place, why it's the perfect job for her and how she got past the interview process given that she had zero product management experience
How she upped her product management game once she got in, how she managed to "finesse the rest", and the resources she used to build her product management skills
Her passion for mentoring others & how it led her to start coaching those following her and help get people from non-traditional backgrounds into tech careers where they belong
How she gets strategic with the people she's coaching to map out their path to success and how that's informing a new e-book which will allow the wider world to follow the Crystal Parker approach (™?)
The sorts of things you shouldn't really waste your time on when trying to get that first product management role, and where to best focus your efforts instead
Some of the gateway positions you could consider to get into a product company, get close to the product management team & eventually transfer into the role you're after
And much more!
Contact Crystal
You can reach out to Crystal on Twitter or check out her website crystalaparker.com.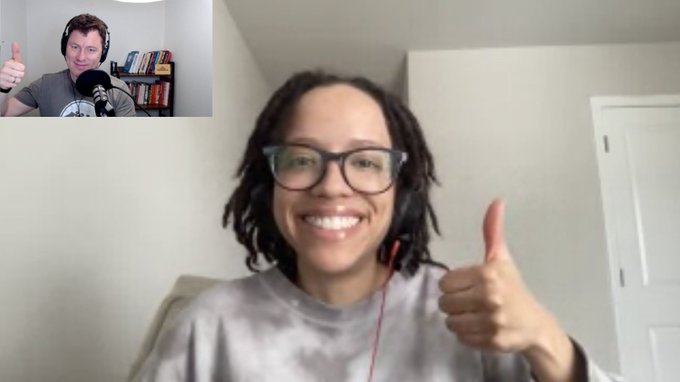 Copyright © 2020-2023 One Knight in Product