<< Return to main page

Here's a list of old episodes in date order! There have been some great conversations so feel free to binge them all!
<< Back to main page

Episode 120 - Pragmatic Digital Transformation in Traditional Industries (with
Dan Chapman

,

Director, Product Line Leader @ Merck

)

Digital Transformation

Mental Health

Product Principles



Episode 120: Pragmatic Digital Transformation in Traditional Industries
Dan Chapman, Director, Product Line Leader @ Merck
17 Apr 2022
17 Apr 2022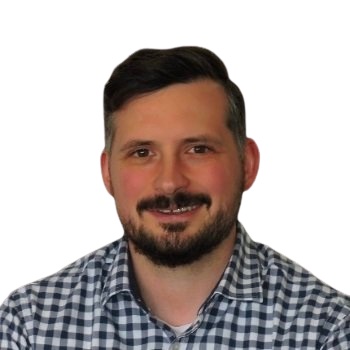 About the Episode
An interview with Dan Chapman. Dan is a British export to the US where he's busy building internal products to help make smart scientists more successful. Dan's strong on product principles but flexible on the details as he tries to transfer book talk into action for one of the biggest pharmaceutical companies in the world.
We talk about a lot, including:
His work with Merck, how there are actually two Mercks and a summary of the differences between them and why they diverged
The challenges & opportunities of working in product management when your end users are hardcore scientists, and whether this is the one time you actually do need to be an industry expert to be an effective product manager
Whether situations like the Theranos scandal loom large over the medical research industry, and how move fast & break things doesn't work when people's lives are on the line
That tricky balancing act where you're trying to be agile and move fast whilst working for a company (and an industry) that values process, predictability & compliance
Whether working for a big multinational means he's defaulted to having to use SAFe and why legacy waterfall companies are attracted to such frameworks
Whether being an introvert in product management is a barrier or a superpower, and how to survive all the meetings & presentations when your natural tendency is not to want to be in the room
Why idealistic product principles only get you so far, how to work out which ones matter, which don't, and why waterfall might actually be the better option sometimes (🤢)
And much more!
Contact Dan
If you want to catch up with Dan, you can reach out to him on LinkedIn or on Twitter.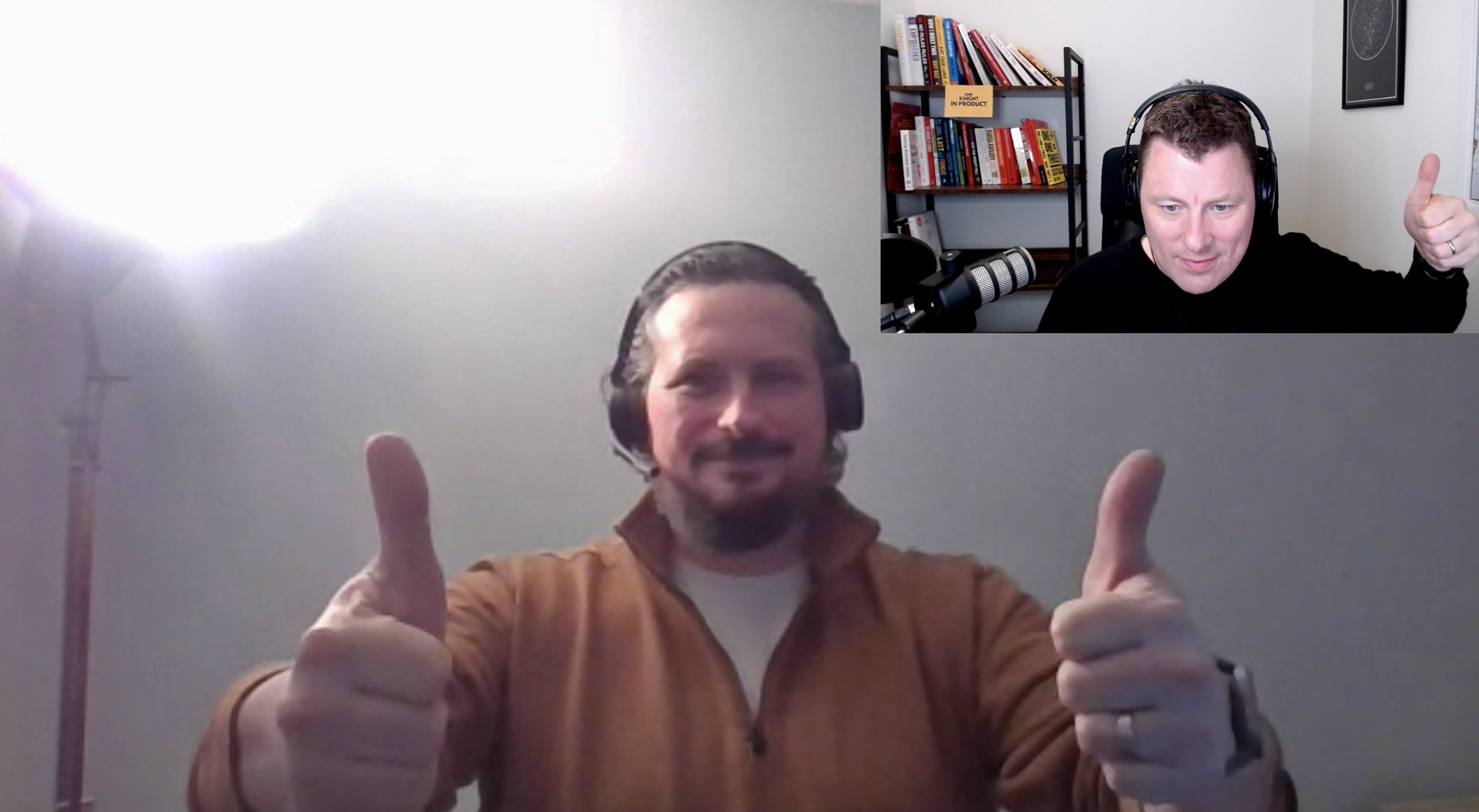 Copyright © 2020-2023 One Knight in Product