<< Return to main page

Here's a list of old episodes in date order! There have been some great conversations so feel free to binge them all!
<< Back to main page

Episode 90 - Helping Companies Scale by Automating (almost) Everything (with
Daniel Cooper

,

Founder @ Lolly Co

)

Authors

Digital Transformation

No-Code



Episode 90: Helping Companies Scale by Automating (almost) Everything
Daniel Cooper, Founder @ Lolly Co
7 Nov 2021
7 Nov 2021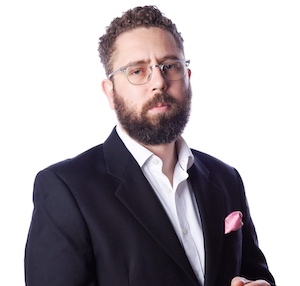 About the Episode
An interview with Daniel Cooper. Daniel is an automation nerd and founder of Lolly Co, a company that aims to help founders of growing companies unlock growth through automation and enabling them to focus human effort on things that humans are best at. He's also the author of the upcoming book "Upgrade" that aims to bring these techniques to the world.
We speak about a lot, including:
The story behind Lolly Co, the problems they solve, and why process optimisation & automation is crucial for a scaling business
The similarities between their consultative work and good product discovery. The importance of focusing on the goal, not the technology
The importance of getting in early, working with founders, and enabling them to break through their growth ceiling to scale
Why it's important to have processes, but not too much process, to make sure you can operate effectively
The reason that he's doing this via consultancy rather than building a self-serve SaaS platform
How the No Code craze has affected his work, whether his clients still need him or are actually prepared to build everything themselves
His new book "Upgrade", coming out imminently, which aims to take some of the principles from his work to the masses
And much more!
Check out Upgrade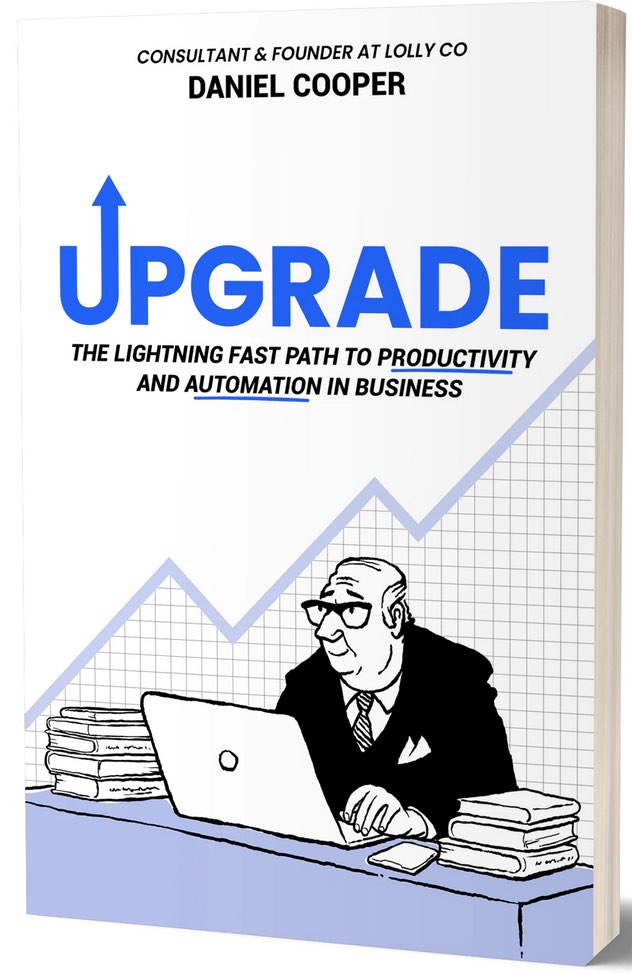 "Like me, if you run a business then one thing is for sure - you're spinning a lot of plates. But, what if I could show you how to automate them and scale the number you can spin? Together let's put your business under the microscope and explore the strategies and techniques traditionally reserved for Silicon Valley and apply them to your business."
Visit the book website.
Contact Daniel
You can contact Daniel on Twitter or check out his company at Lolly Co.
Copyright © 2020-2023 One Knight in Product