About the Episode
Eisha Armstrong is a company founder, digital transformation consultant and author of "Productize" and new book "Fearless". This new book goes deep on the cultural underpinnings of productisation, and how company leader can align their teams and quell their own fears.
Episode highlights:
1. Many leaders are afraid of productisation...
Leaders want the benefits of productisation, but are afraid to jump in because of the investment required, and whether the bets are going to pay off.
2. ... But their employees are afraid too
Employees are afraid that they are going to lose their jobs, that their skills and knowledge will become less valuable, or that the client they have invested time in will reject the new model.
3. It's important to sell the vision and the "why" behind productisation
It's no surprise that products need a vision, but it's even more important to explain the "why" of productisation, and to connect an aspirational vision to the hard business metrics and KPIs that resonate with a service-mindset organisation.
4. The hallmarks of a successful services firm can kill a product-friendly culture
Eisha talks about the four horsemen of product-friendly culture: Knowing, Perfectionism, Scarcity Mindset and Individual Heroics. Productisation changes the game and these traits can sink productisation efforts. The company needs to shift mindset, and probably needs to bring in new expertise.
5. Product leaders in service-mindset organisations have to be different
Product leaders in transforming organisations are not the same as product leaders in tech-first product organisations. Technical chops are secondary, and they need to have much better stakeholder management and communication skills to succeed. They need to ensure there is no tissue rejection by an organisation that just doesn't understand.
Buy "Fearless"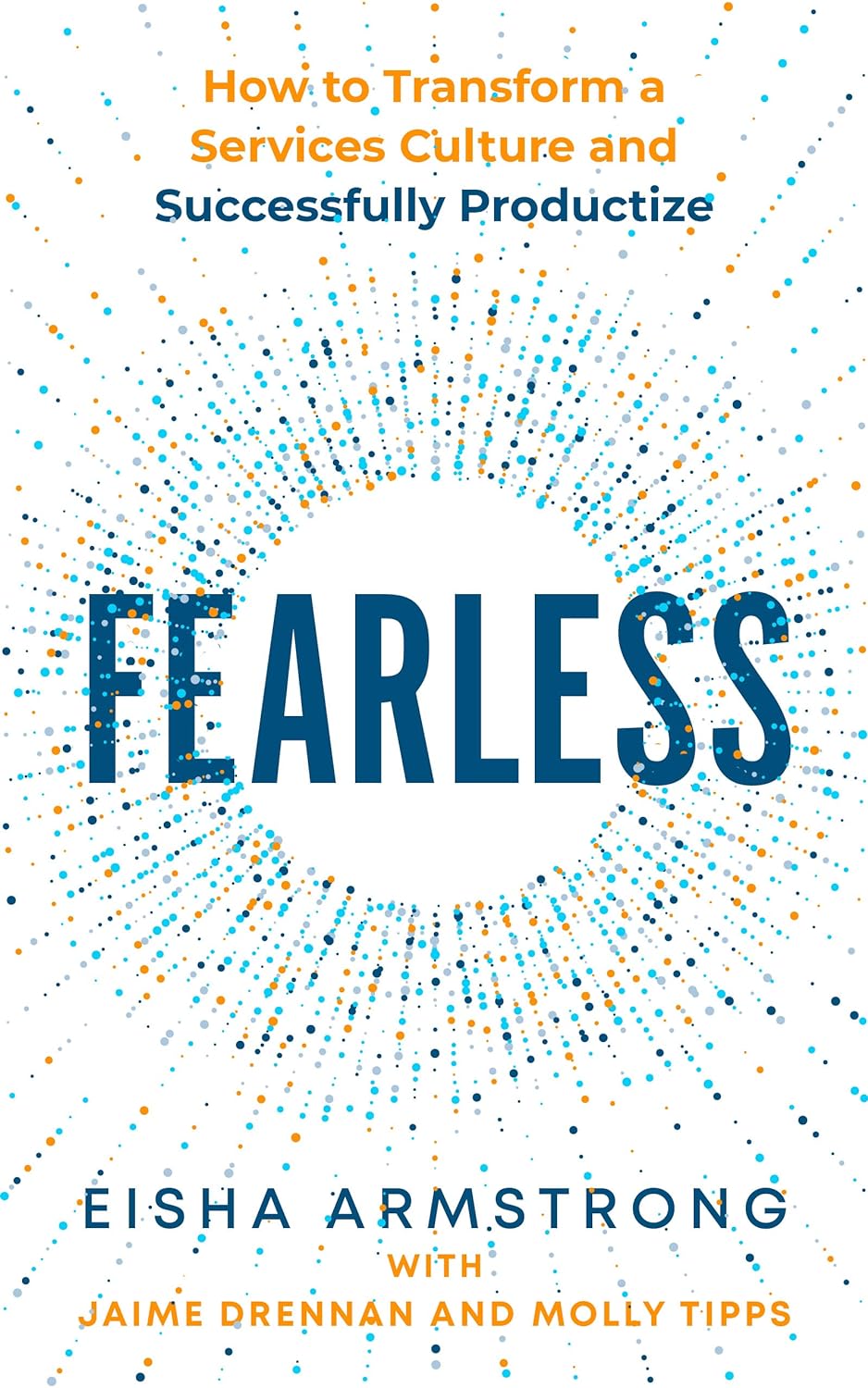 "Transforming a B2B services business model to a more scalable, profitable, productized company can have many points of failure - but the biggest and most underserved is the cultural transformation required to support successful productization. The encore book from Eisha Armstrong and her team at Vecteris, Fearless tackles this frequent point of failure and dives deep on the change management required to build a Product-Friendly Culture."
Check it out on Amazon. You can also check out the book website
Buy "Productize"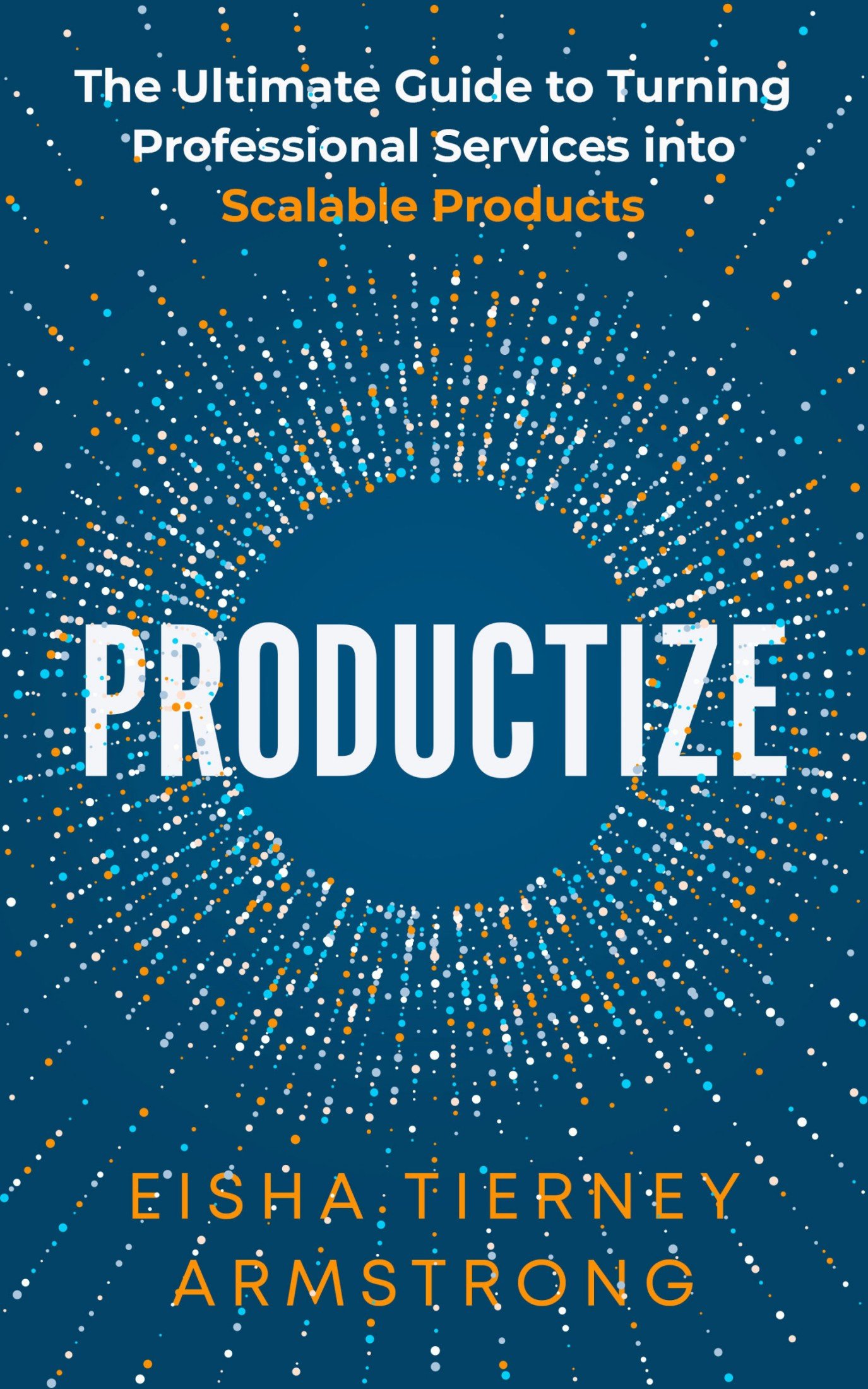 "More and more traditional professional services firms are turning to "productization" as a strategy to grow, improve valuations, and to fend off new digital-first competitors. However, many of them will fail and waste a lot of money in the process. Productize first outlines the "Seven Deadly Productization Mistakes" made when pursuing a product strategy, then provides the blueprint for overcoming each of these missteps. It is designed to be a practical playbook for any leader of a professional services business who wants to successfully accelerate growth."
Check it out on Amazon. You can also check out the book website
Contact Eisha
You can catch up with Eisha on LinkedIn.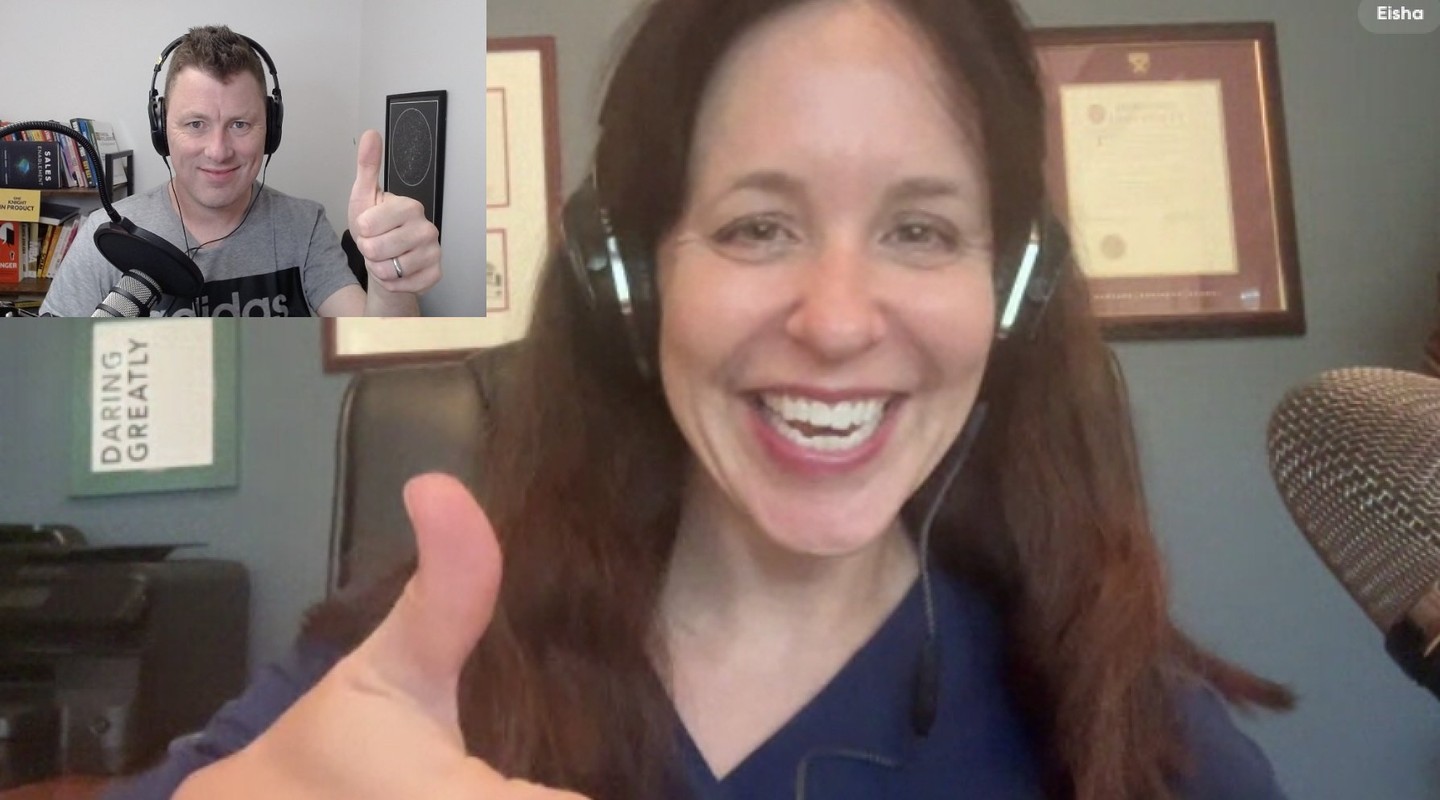 ---