About the Episode
An interview with Gibson Biddle. Gib is the former VP of Product Management at Netflix, and former CPO of Chegg. Nowadays, he's a coach and teacher who gave 140 talks over the last year. He's also recently started a mailing list, "Ask Gib" where he answers some of the top voted questions every week.
We understandably speak about a lot, including:
His new newsletter "Ask Gib", and why you should subscribe to it
Whether he's gotten any difficult questions he couldn't answer, and what he did
How he manages to do 140 events and how he optimises the format by experimenting and tracking metrics
How to make an impact in your first 90 days as a product leader, and how he did that at Netflix
The importance of moving quickly to make an impact, and striking whilst the iron is hot
What to do if you aren't passionate about the company you work for, and when to leave
How to handle M&A as part of your product strategy & why not to worry about the valuation
The pros & cons of using different frameworks to teach product leadership practices
Treating yourself as a product, and experimenting with your career choices to help build your intuition and business maturity
The importance of taking risks, both in business as well as in your career
Whether Gib could have saved Blockbuster, why he thinks they ultimately failed, and how the Innovator's Dilemma loomed large
And much more!
Sign up to Ask Gib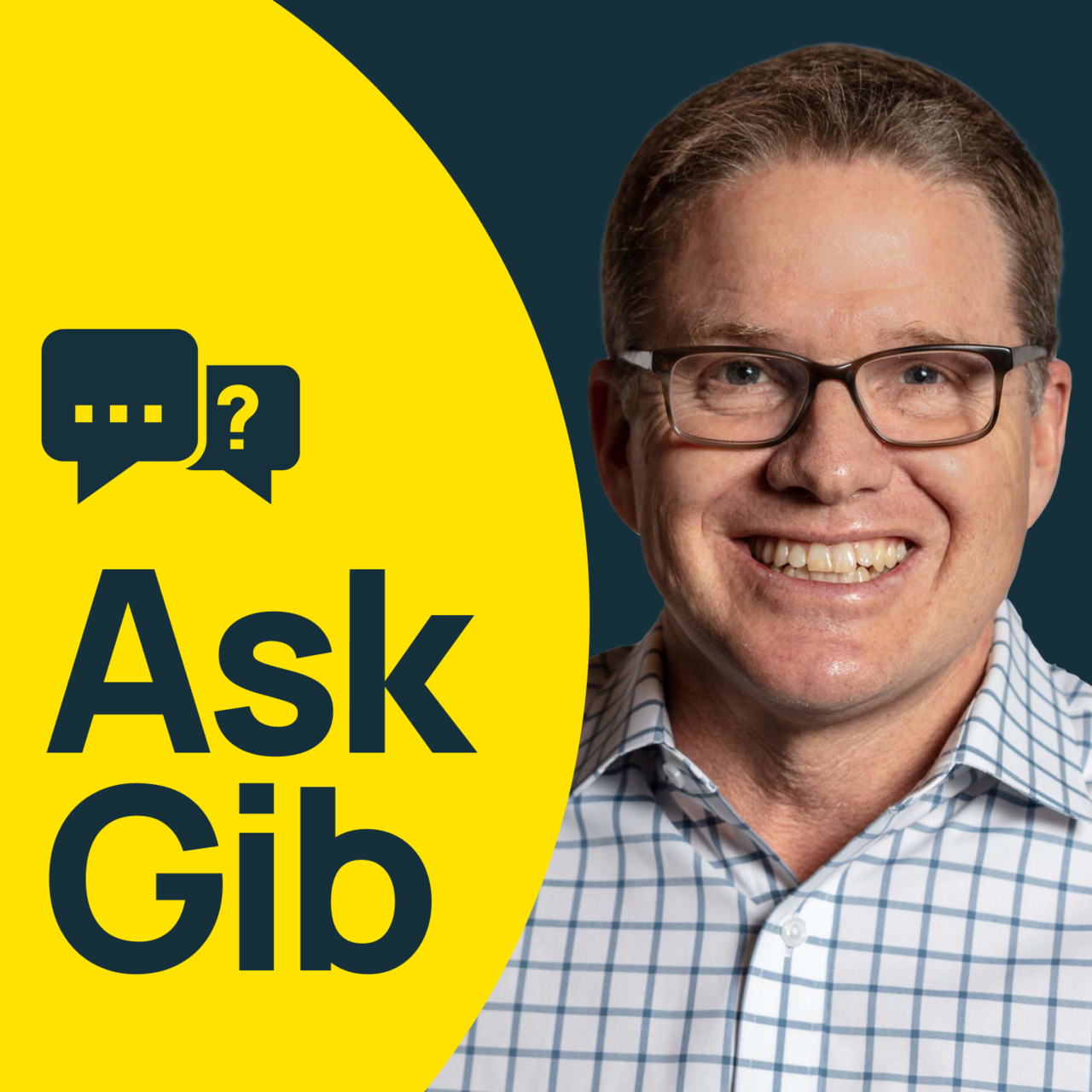 Gib answers the most upvoted questions once a week on his newsletter, Ask Gib. Sign up here and never be bereft of content again.
Please rate Gib's interview
Gib loves NPS and uses it to optimise his content and make sure he can continue to improve it and excite his audience.
Please take a second to rate his interview!
Contact Gib
You can contact Gib on Twitter, LinkedIn or gibsonbiddle.com.