<< Return to main page

Here's a list of old episodes in date order! There have been some great conversations so feel free to binge them all!
<< Back to main page

Episode 25 - Getting to Product/Market Fit and Building Effective Product Teams (with
Harpal Singh

)

Authors

Digital Transformation

Product Principles

Startups

Episode 25 - Getting to Product/Market Fit and Building Effective Product Teams (with Harpal Singh)

13 Jan 2021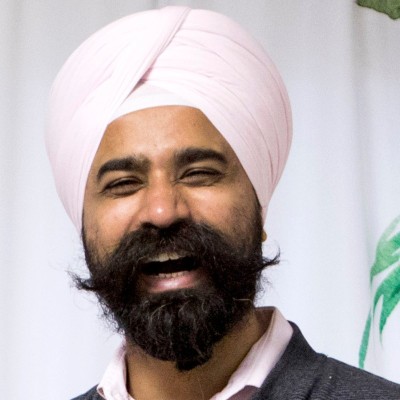 Harpal is an award-winning Product Consultant and Interim CPO. Harpal is passionate about Product/Market Fit and author of a new (free!) Product/Market Fit playbook. We talk about how to get to Product/Market Fit, why he decided to write a book about it, how that helped him test his assumptions, and much more.
Listen here!
Content Warning - May Contain Adult Language or Themes
Or on your favourite podcast app:
Please note that Apple Podcasts can take more time to update than most - subscribing seems to make it quicker (honestly!)
Closed captioning is available via YouTube
About the Episode
Harpal is an award-winning product consultant and interim CPO with long experience working with a variety of startups and helping them set up effective product teams and achieving Product/Market Fit. We talk about his journey and specifically:
The benefits of being a consultant and how it's helped him to be a better leader
His passion for Product/Market Fit and why he wrote a playbook on it
His ambitions for the book and how it's helped him challenge his assumptions
What Product/Market Fit really means, why it's not just about MVPs, and the concept of a "Hair On Fire" problem
The importance of Marketing when finding Product/Market Fit and not being led solely by technology
The variability of the Product Manager role between companies & the importance of a career plan
The perils of poor LinkedIn content
Contact Harpal
You can reach out to Harpal on LinkedIn.
Get the playbook
You can get Harpal's free e-book here: The Elusive Art And Science Of Finding Product/Market Fit.
Copyright © 2021 One Knight in Product