About the Episode
An interview with Henry Latham. Henry started out studying Spanish & Portuguese before having an epiphany and moving into foundership and product management. Disappointed with the applicability of some of the education materials out there, and reeling from being fired by a dysfunctional product company, he decided to double down and build an education programme to really help people move the needle and build products effectively.
We talk about a lot, including:
How dissatisfaction with all the standard product content out there drove him to start Prod MBA, and how it differs from other more established product schools
Details of the Prod MBA approach and how they get you from defining a vision and building a releasable product in 8 weeks
How to land product thinking with people that aren't necessarily from a product background and have a more traditional view of business
How to sell the concept of business risk to traditional stakeholders and get comfortable with risk yourself
How getting fired from a product job opened his eyes and led him to inspire better product managers in the future
The importance of getting out of negative thought patterns & not accepting your fate but actually working to make it better
How to help people to move the needle in dysfunctional companies and making your own moves to demonstrate the value of product thinking
Why he wrote his two books "Why Your Startup is Failing" and "Product Leadership Starts With You", some of the key themes, and how they'll help you be a better founder & build better products
Some of the problems he has with agile frameworks, specifically Scrum, what his alternative is and whether it's Scrum Inc's job to fix it
And much more!
Check out Prod MBA
If you like the sound of Henry's product training programme, check out the Prod MBA website for more details.
Buy Henry's books
Henry has two books: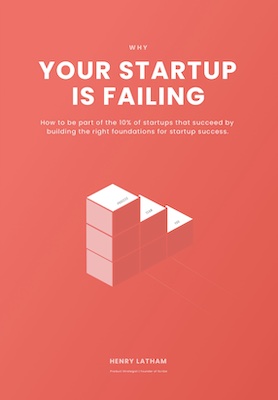 "You want your product to succeed. Yet considering nearly 90% of products fail, how can you ensure that you are part of the 10% that actually succeed?"
Check it out on Amazon or Goodreads.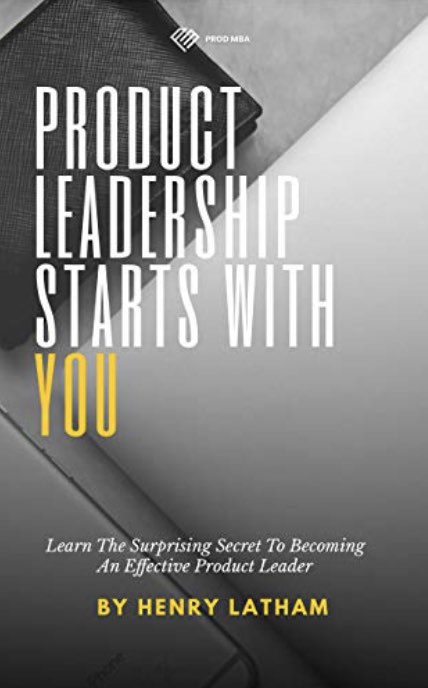 "Despite what many aspiring product leaders may think, being an effective product leader is not about using the right frameworks, the right methodologies or delivering features quickly. Instead, it's about something entirely different: Building a strong foundation for product success that starts with you."
Check it out on Amazon or Goodreads.
Contact Henry
If you want to catch up with Henry, you can reach him on LinkedIn.