<< Return to main page

Here's a list of old episodes in date order! There have been some great conversations so feel free to binge them all!
<< Back to main page

Episode 70 - Platform Product Management & Getting Ready for Launch Day (with
John Zilch

,

Director of Product Management @ Upland

)

Product Leadership

Product Principles

Startups



Episode 70: Platform Product Management & Getting Ready for Launch Day
John Zilch, Director of Product Management @ Upland
14 Jul 2021
14 Jul 2021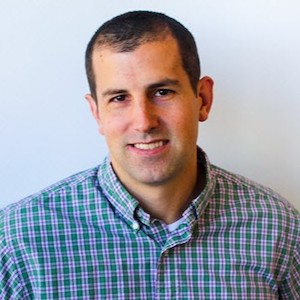 About the Episode
An interview with John Zilch. John is Director of Product Management at Upland, adjunct professor at Providence College and founder of Launch Day, a new startup that's aiming to take the pain out of launching new products to market.
We talk about a lot, including:
The pros & cons of working as a platform product manager and integrating various product lines & features into a new platform
When it's appropriate to replatform and when not, and whether a platform product manager gets a lot of customer contact
John's journey into product management from a computer science background and how, like everyone, he kind of fell into it, and how analysts get more love than PMs
How his dissatisfaction with the way software gets launched led him and a former colleague to build their own platform to make it better
Why he's started teaching at Providence College, how teaching is the best way to learn, and how academia is a fertile ground for hiring the best talent
What he thought of Marty Cagan's recent takedown of MBAs, why he's tired of everyone being against them, and what they're good for
Why there's a problem with experimentation culture and why it shouldn't be a replacement for good customer discovery
How's it's OK to do things that don't scale as long as you have a plan to make sure that it can scale in the future
The problem with people concentrating on "Agile" as a method of delivery rather than a way to get close to customers
And much more!
Contact John
You can check out the Launch Day website or connect with John on LinkedIn or Twitter.
Copyright © 2020-2023 One Knight in Product