About the Episode
Petra Wille is a product leadership coach and the author of "Strong Product People" and "Strong Product Communities". Petra is passionate about helping product teams excel, and found that some of the best companies she's worked with use "Communities of Practice" to support product manager growth. We spoke all about this, and how people can get started.
A message from this episode's sponsor - SuperProduct
This episode is sponsored by SuperProduct. Have you ever wished you could simplify competitive research, reduce time commitment and effort but still get extraordinary insights? Well, have I got news for you! You can try SuperProduct's new course which teaches you how to unlock the potential of AI-powered insights about your competitors and about your market. This course demystifies AI and teaches you how to be the mega prompt maestro that will transform ChatGPT into your personal research assistant. Check the course out here, and make sure to use code KNIGHT to support this podcast.
Episode highlights:
1. Product managers forming communities of practice leads to great outcomes.
Organisations where product teams form bottoms-up communities of practice are more up to date in their knowledge and thinking, work more closely together and break down silos. Forming these communities makes better product work easier.
2. No two communities of practice are the same (but they're all valuable)
Sometimes, it's just a peer learning group. Sometimes, it's a book club. Sometimes it's just a bunch of people going to conferences together. Sometimes it's just a way to share updates with each other. The precise format of a community, and the rituals it observes, are less important than that it exists.
3. You need to get a rhythm going earlier to build the muscle memory of a community
It's easy to see community engagement as something will atrophy over time, and this is possible, but it's relatively straightforward to build an early rhythm to bed in practices and build muscle memory to make sure that the community sticks.
4. The best way to get started is to focus on human to human connections, not canvasses, for your minimum viable community
It's important to focus your community on solving real problems that the team has, rather than the philosophical concept of "learning", which is valuable, but not tangible enough. Find things that matter, and get people together around those things.
5. Even if you're in a small company, there are still communities there for you.
You might think that communities of practice are just for bigger companies and, to some extent, they are. However, there are always communities out there that will help you; either communities of people with a specific interest, or just general meetup communities where you can chat with peers.
Buy "Strong Product Communities"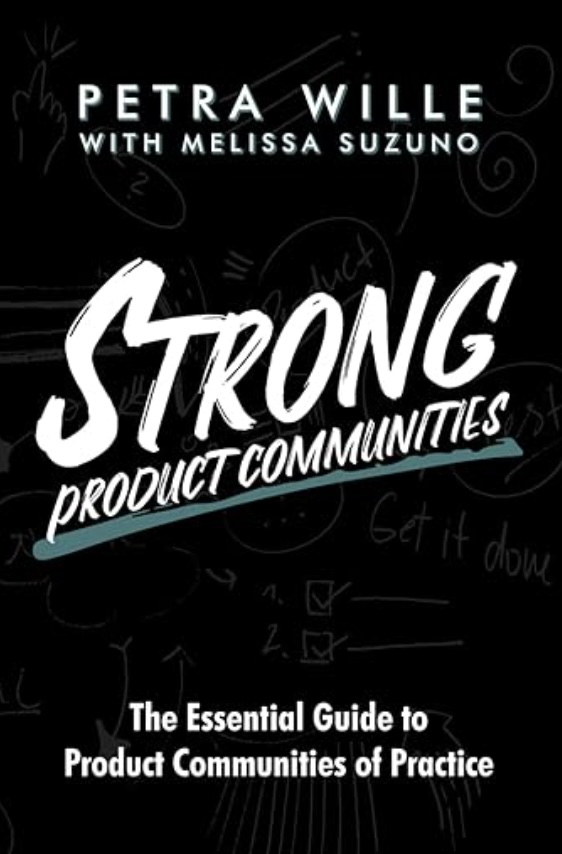 "STRONG Product Communities is a comprehensive guide that empowers product people, product leaders, HR, and Learning & Development professionals to develop and nurture successful product Communities of Practice (CoP). The book offers valuable insights gathered from survey data, interviews with CoP leaders, and the author's hands-on experience."
Check it out on Amazon.
Buy "Strong Product People"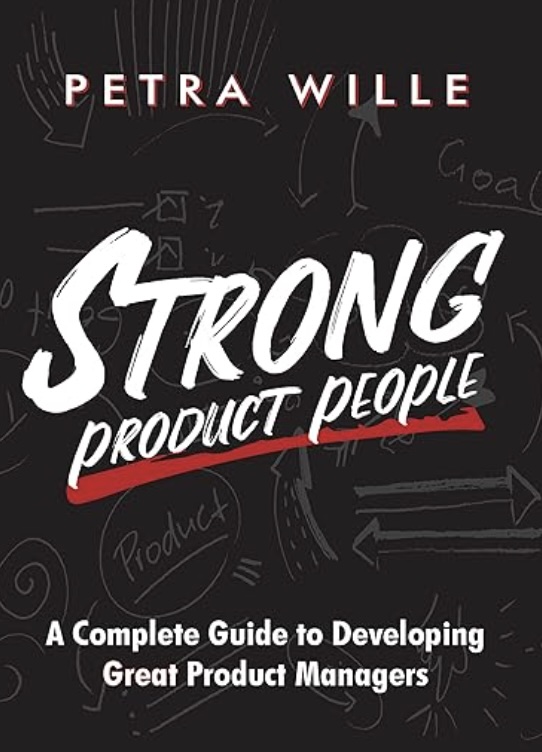 "Are you a product leader looking for advice on how to be certain that every product manager on your team lives up to their full potential? Do you want to make sure your product people are competent, empowered, and inspired, and would you like to know how you can best help them on this journey? If you answered "yes" to any of these questions, then this book is for you!"
Check it out on Amazon.
Contact Petra
You can connect with Petra on LinkedIn. You can also check out Strong Product People, or Petra's coaching website.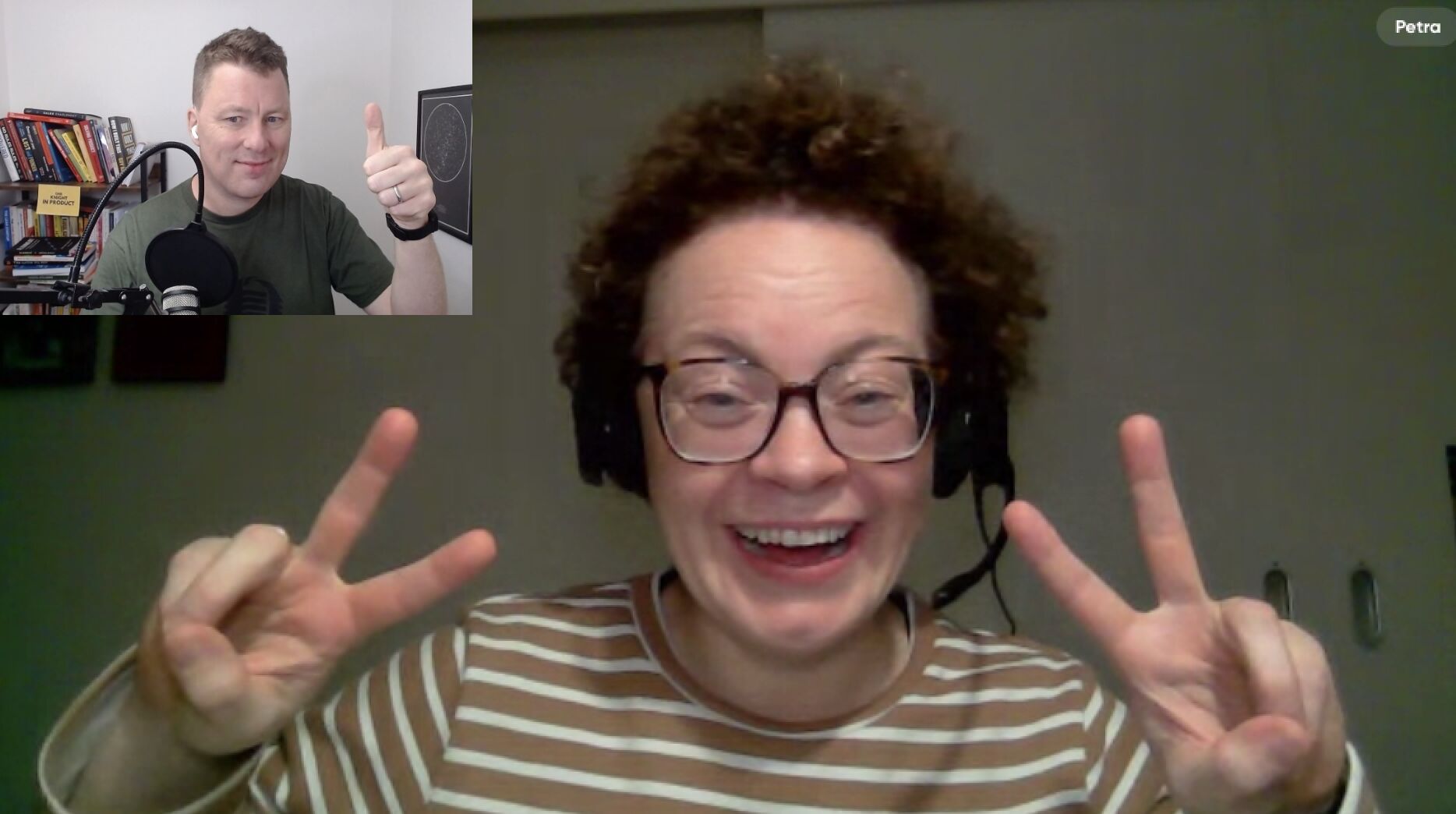 ---