<< Return to main page

Here's a list of old episodes in date order! There have been some great conversations so feel free to binge them all!
<< Back to main page

Episode 132 - Coming Out as Transgender at Work and How We Can All Be Better Allies (with
Saielle DaSilva

,

Director of User Experience @ Cazoo

)

Diversity & Inclusion

Education

Product Culture



Episode 132: Coming Out as Transgender at Work and How We Can All Be Better Allies
Saielle DaSilva, Director of User Experience @ Cazoo
28 June 2022
28 June 2022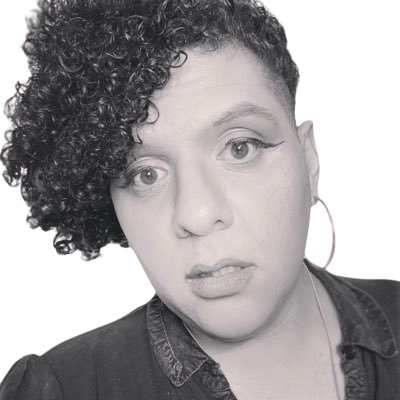 About the Episode
An interview with Saielle DaSilva. Saielle is Director of User Experience at Cazoo, an online car marketplace. Saielle believes in "putting the soft back into software", is a well regarded conference speaker, and also came out as a transgender woman to her friends & colleagues a few months ago.
We speak about a lot, including:
Her work at Cazoo, helping to transform a traditional industry for the good of users & the planet, and what "putting the soft into software" really means
The start of her journey, how long she's known she's a woman and how no one chooses to be transgender for fun or because of peer pressure
Her disappointment with celebrities that she used to admire or support, how transgender people are unfairly labelled by people with zero knowledge, and how everyone should be humble enough to do the work and learn to be better
The transition roadmap - how she got ready, the step-by-step approach she took, how she was happy to find people were generally supportive and not as hateful as the mainstream media often portray
The letter she wrote to her colleagues when she came out at work, the level of detail she went into, types of inappropriate questions transgender women get and her desire to avoid living "reality TV" transgender
How troublesome the "Hugh Grant" style bumbling apology for misgendering your colleagues can be, and why you should just apologise and move on
What we can all do, both through our company culture and our own actions to ensure we foster a diverse, welcoming workplace and help our transgender colleagues feel accepted & safe
And much more!
Donate to Saielle's fundraiser
Saielle is undergoing further surgery to help with her transition. If you would like to donate, please check out Saielle's fundraiser.
Donate to gender diverse charities
If you want to donate to charities that support gender diverse charities, check out Mermaids in the UK, or The Trevor Project in the US.
Contact Saielle
You can reach out to Saielle on Twitter or visit her blog.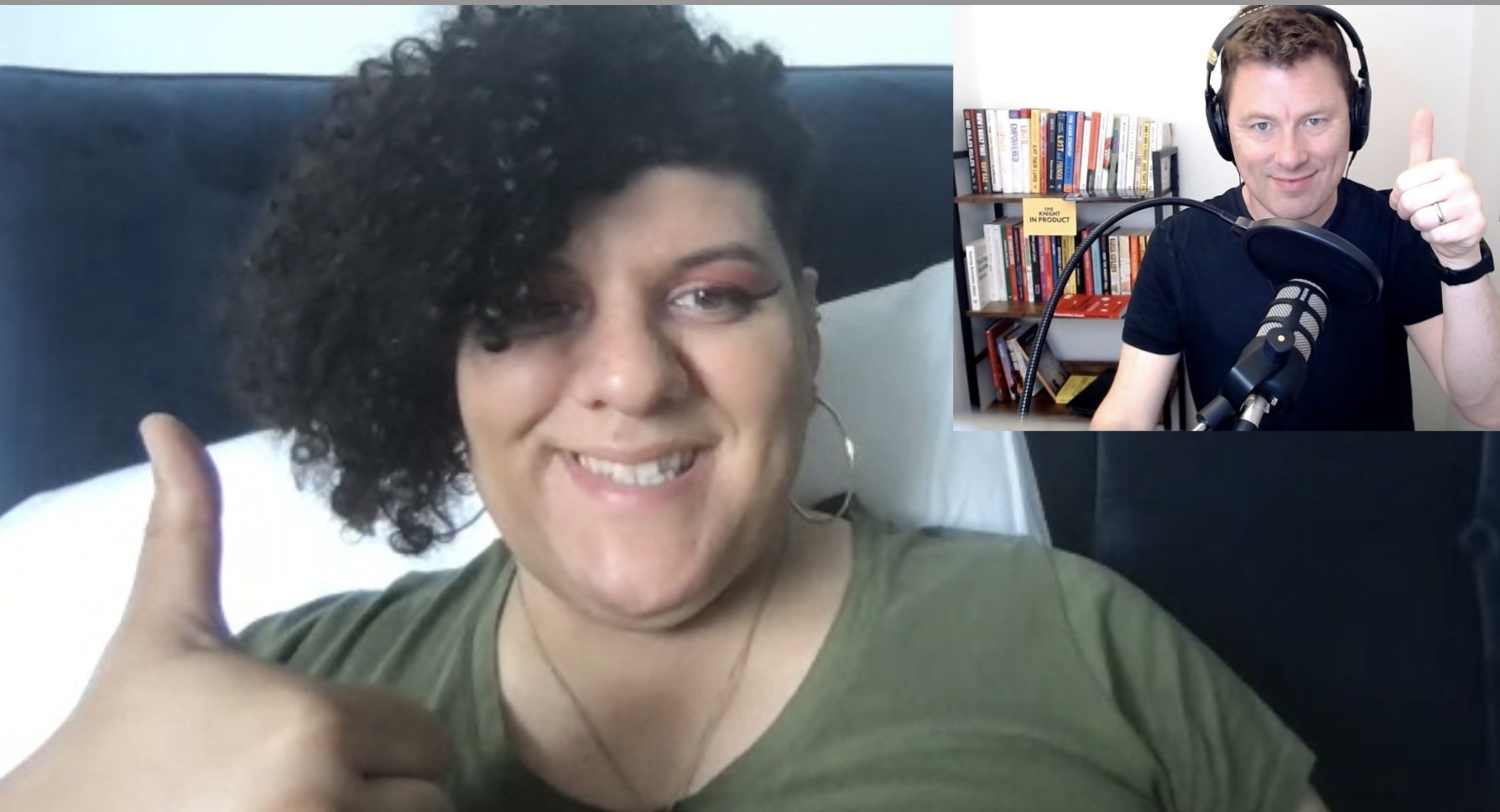 Copyright © 2020-2023 One Knight in Product