<< Return to main page

Here's a list of old episodes in date order! There have been some great conversations so feel free to binge them all!
<< Back to main page

Episode 55 - From Physiotherapist to Product Manager (with
Samuel Ogunkoya

,

Product Manager @ ProducteevTech

)

Getting into Product

Mentorship

Networking

Nigeria

Product in Africa



Episode 55: From Physiotherapist to Product Manager
Samuel Ogunkoya, Product Manager @ ProducteevTech
14 May 2021
14 May 2021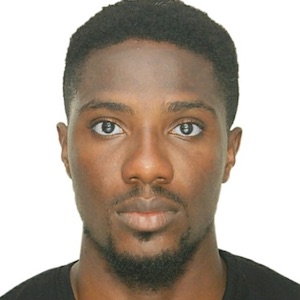 About the episode
An interview with Samuel Ogunkoya. Samuel is a product management intern at ProducteevTech, a product development agency. Samuel started his career as a physiotherapist before deciding to focus on a different type of user pain, and shares some of his learnings from his journey so far.
We talk about a lot, including:
How he serendipitously landed his first product management job
What made him decide to switch from physiotherapy into product management in the first place
How his passion for people and his broad interest in technology has affected both parts of his career
Whether his interest in product management was useful in his physiotherapy career, and how he treated his services as a product
How his experience with patients and patients' families helped him develop empathy that he now takes forward to his users & stakeholders
How he developed a strong dislike for micromanagement from past experience, and how he pushes against this in his product management career
The resources he used to skill up in product management, and how he prefers hands on sessions to book training
How he explained product management to his friends and family and how they reacted when he told them about the change
Advice for others following him into product management
Contact Samuel
You can find Samuel on Twitter, LinkedIn or Samuel's website.
Copyright © 2020-2023 One Knight in Product