<< Return to main page

Here's a list of old episodes in date order! There have been some great conversations so feel free to binge them all!
<< Back to main page

Episode 84 - Fighting Fires in B2B Product Management (with
Rich Mironov

,

Author "The Art of Product Management"

)

Authors

B2B

Influencers

Product Leadership

Product Principles

Product Strategy

Recommended



Episode 84: Fighting Fires in B2B Product Management
Rich Mironov, Author "The Art of Product Management"
5 Oct 2021
5 Oct 2021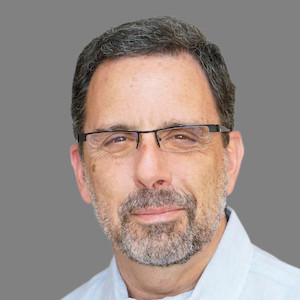 About the Episode
An interview with Rich Mironov. Rich is a smoke jumper CPO who gets thrown behind the fire to help solve some of the hardest problems in product management - trying to fix organisations to help them make products properly. He's worked with 175 companies and has experienced it all, and also distilled this into his Product Bytes blog & book "The Art of Product Management".
We speak about a lot, including:
What a "smoke jumper" CPO is and the types of problems he solves when he goes into the mind boggling number of companies he has worked with
The difficulty that teams sometimes have landing a message with leadership & why they often need to hear the same message from a consultant
The mistakes some companies make by prioritising domain expertise over product management, and how this leads to bad product behaviour & biases
The importance of understanding other teams' motivations, and using your PM skills to work out what they actually need
How agile was written by software guys, doesn't mention customers at all, and why we don't need PMs who aren't embarrassed about not speaking to customers
The differences between B2B and B2C product thinking and some of the classic product advice doesn't translate to the world of B2B
The importance of taking your product thinking discussions to the right level & not trying to persuade front line people
The importance of building coalitions as a product leader to make sure you're not just seen as an outlier where good ideas go to die
And much more!
Buy The Art of Product Management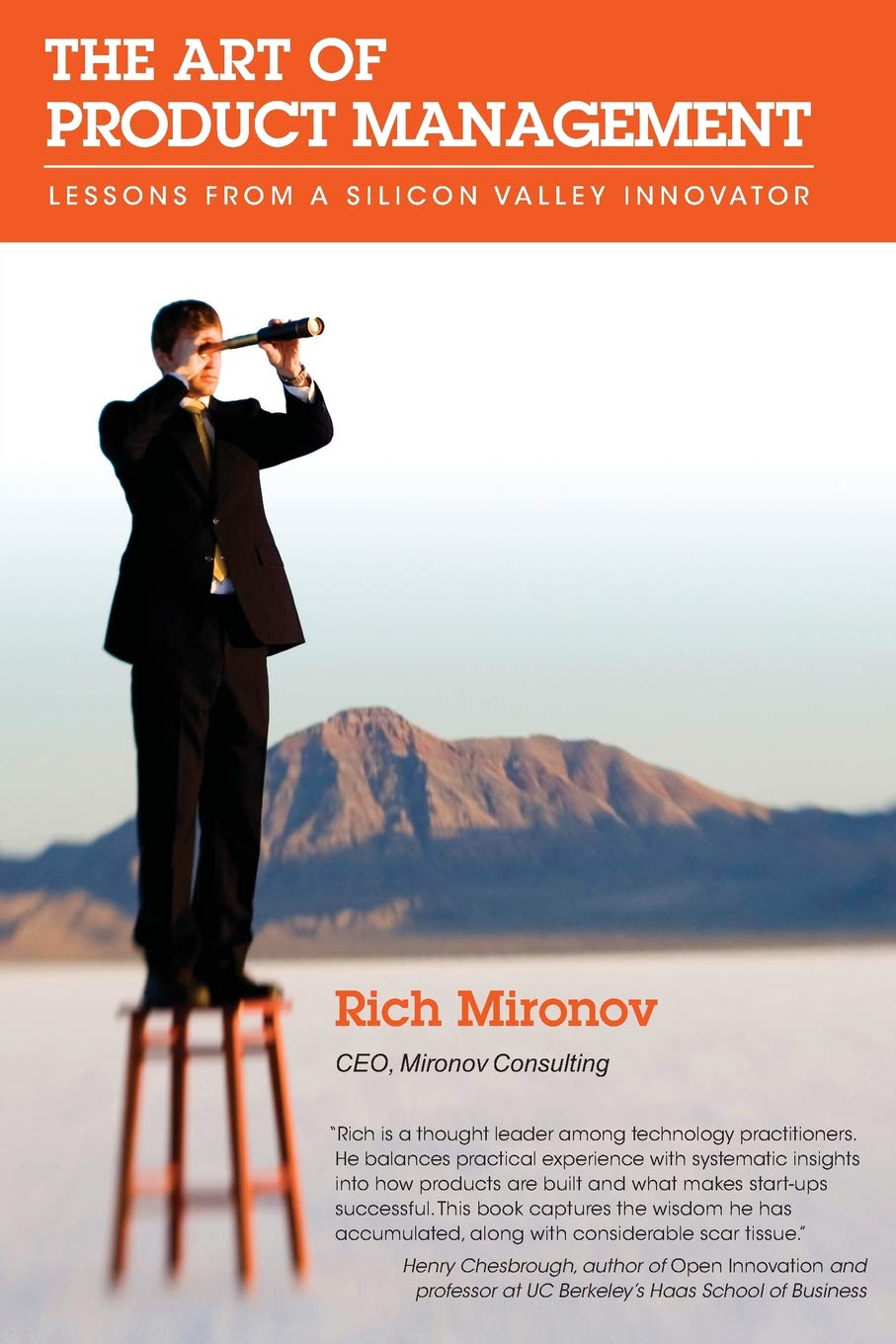 "The Art of Product Management takes us inside the head of a product management thought leader. With color and humor, Rich Mironov gives us a taste of Silicon Valley's tireless pursuit of great technology and its creation of new products. He provides strategic advice to product managers and tech professionals about start-ups, big organizations, how to think like a customer, and what things should cost. He also reminds us to love our products and our teams."
Visit the book website or check it out on Amazon or Goodreads.
Contact Rich
You can find Rich on Twitter or LinkedIn. You can also check out Rich Mironov's Product Bytes here.
Copyright © 2020-2023 One Knight in Product